Today in the era of the digital world, usage of the Internet is increasing. With the increase in the usage of the Internet, the daily number of websites is also gradually increasing. Almost there are 1.89 Billion websites and more than 4 Billion users on the internet.
The increasing website numbers are opening doors for the future of web development opportunities. Whether you are an entrepreneur (heading towards your startup launch by using the current technologies) or someone who is looking to start or switch your career into modern web development. It's imperative to walk with trends and must know what would be the best choice in 2021.
In order to foresee the latest web development updates and learn how to attune them. Let's take a closer look at Top 10 web development trends you can expect in 2021.
1. Progressive Web Apps (PWA)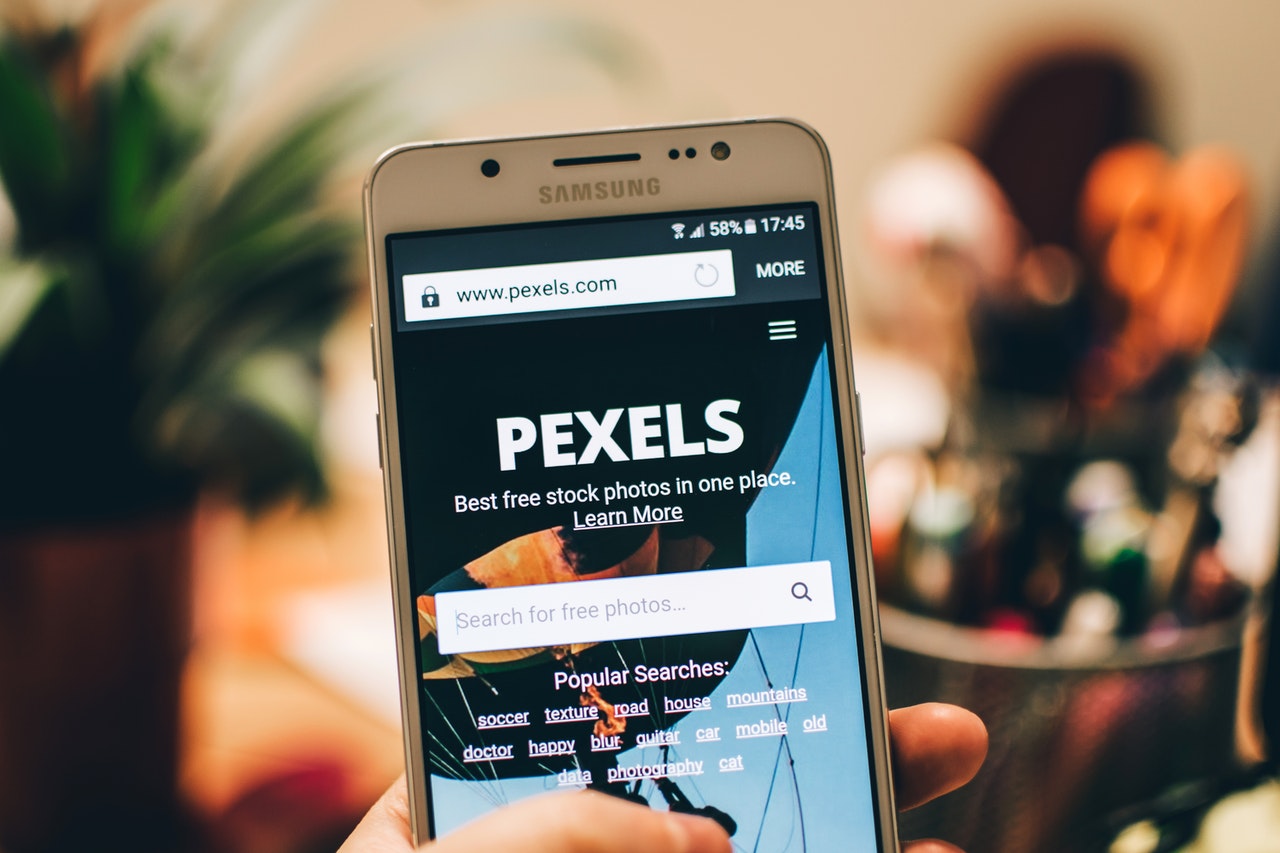 Progressive Web Apps are not a new trend in web development, but it's a top trend in the 2021 list. In latest iteration in Progressive Web Apps (PWA) is going to replace web apps. It helps in no time loading of data and comes along with the advantage of offline working. With Progressive Web Apps (PWA) we can work offline on apps like google maps.
Since it's not a new trend, Many have already started using Progressive Web Apps (PWA). In the last 2 years research shows 65% of the population have used mobile phones for online shopping. This clearly shows the increase in the use of mobile devices for performing online tasks. So it is imperative to revamp Progressive Web Apps (PWA) into web apps.
It also offers the additional benefit of reducing development costs & provides seamless maintenance to the provider. It is said different languages like Javascript, HTML, CSS, or Angular would be used to write Progressive Web Apps (PWA). Many companies like Pinterest, Twitter, and Uber are already using Progressive Web Apps (PWA) for a smooth and seamless user experience.
2. Artificial Intelligence and Bots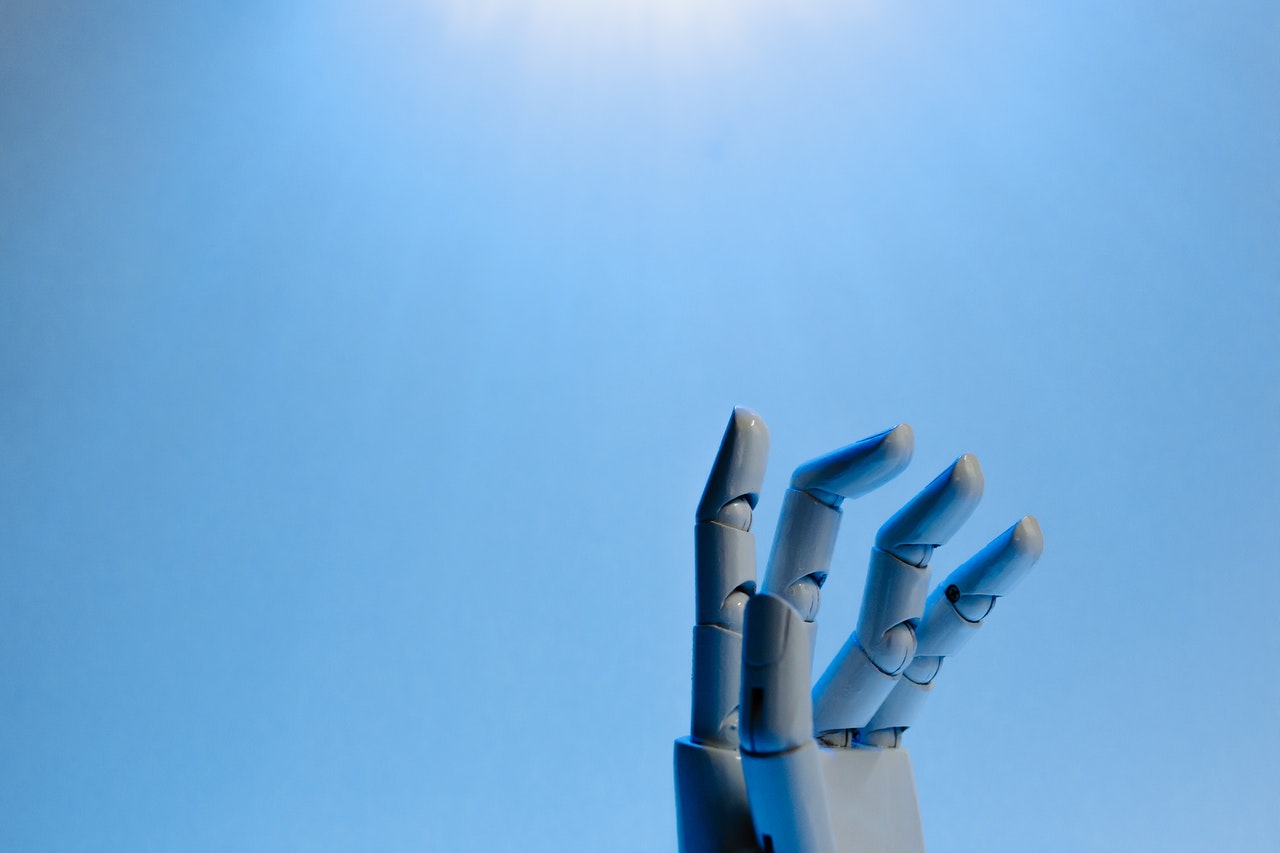 No doubt the world is leveraging the benefit of Artificial intelligence very well today! AI is today ruling the technology world & here is for the long haul.
In 2021 it is assumed AI chatbots are going to become more advanced to likewise meet the needs of customers experience, by matching the behavior of users by leveraging other edge technology.
Artificial Intelligence and chatbots are just not helping companies perform faster and seamless operations but are also helping companies improve customer experience. They provide a seamless digital experience to the user 24/7 by collecting data, answering frequently asked questions, and solving other issues.
Today, prominently many companies are using Artificial intelligence, and bots functioning with social media platforms like Facebook messenger, WhatsApp, skype rather than standard chatbots.
3. Voice Search Optimization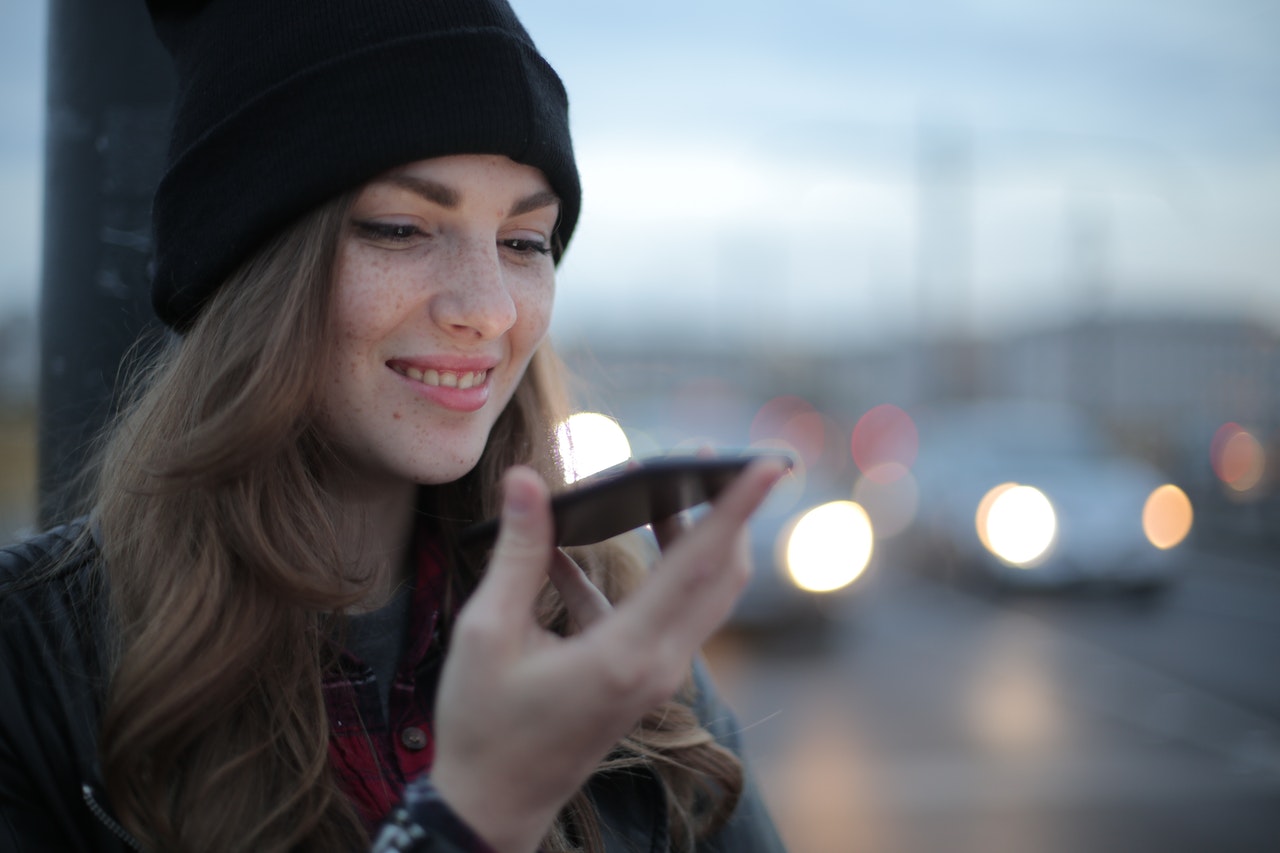 In 2011 Google introduced Voice Search Optimization feature first time in the market and had seen rapid growth in the market. As per research, In 2019 Alexa & Siri showed tremendous growth and demand in the market.
This clearly shows the future of web development seems more voices rather than being wordy. Many companies today are entering the Voice Search Optimization market and are making their product like Google Home and Apple HomePod. It's predicted soon next year almost every third house will have voiced devices enabled at their places.
Today most are not using smart speakers but their preference is shifted to smartphones & IoT devices for voice search. As a result, the tremendous growth is seen in voice search features and have started ranking higher on search engine result pages, which is enforcing companies to leverage their product and their content strategy with these feature in 2021.
4. Automation Testing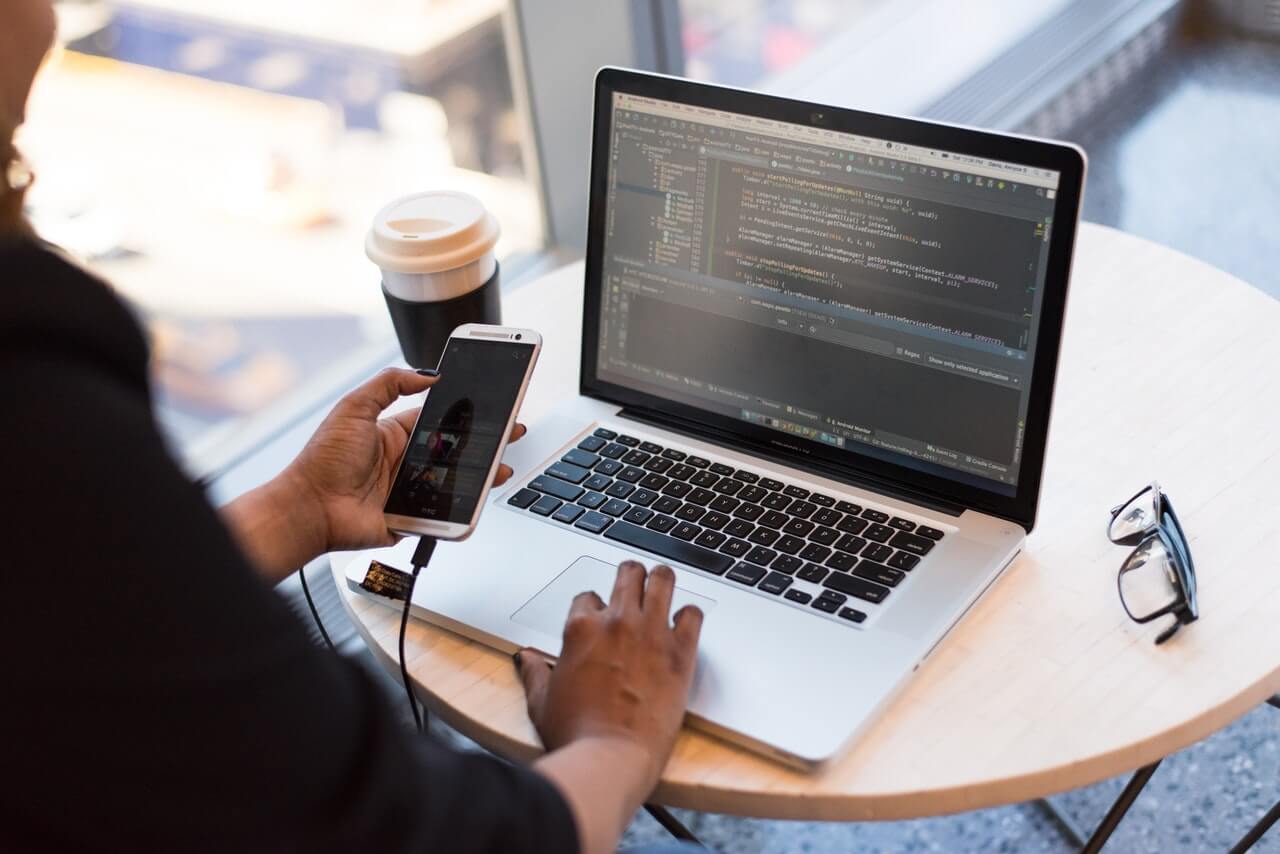 Daily new web technologies emerge and come to the market. These new emerging technologies aim to make the development process cheaper and provide a seamless user experience. Machine learning and AI approach permit us to construct complex tasks with a small team or with fewer advancement specialists, while product test automation assists us with checking if our item is prepared for deployment or not.
Test automation has various advantages. It prompts the best testing inclusion, straightforwardness, and tech issue discovery. The methodology likewise helps the development team gather test cases and learn from them, diminish development costs (up to 20%), and decrease test process duration overall. All in all, with test automation, you will improve the result for less cash.
Why test automation is so important in 2021? The appropriate response is digital environment turns out to be increasingly competitive. In case you are quicker than your competitors and the quality of your product is better — you will win.
5. JavaScript Frameworks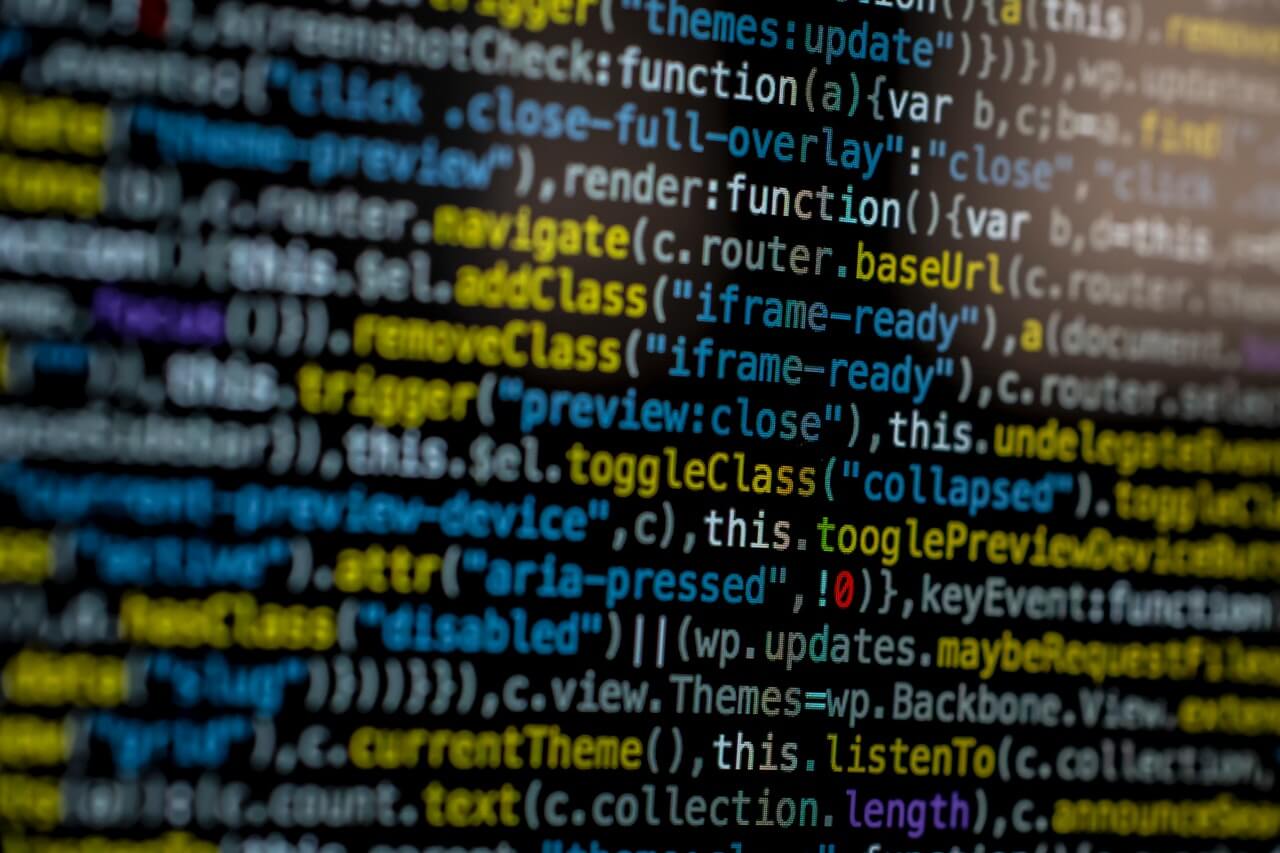 A JavaScript framework is a group of code libraries from which developers can access pre-composed code for programming work. JavaScript isn't new, it is everywhere even in 2021.
It is viewed as the most utilized programming language on the tech platform and new website patterns in the coming years will see the further advancement of JavaScript structures.
JavaScript framework structures are relied upon to include UI/UX, testing, and product management aspects. The advantages of the JavaScript framework like prompt feedback, high proficiency, and coding effortlessness will be utilized to the greatest potential later on. JavaScript framework has advanced over the years to turn into the most favored programming language and will keep on being.
6. Serverless Applications and Architecture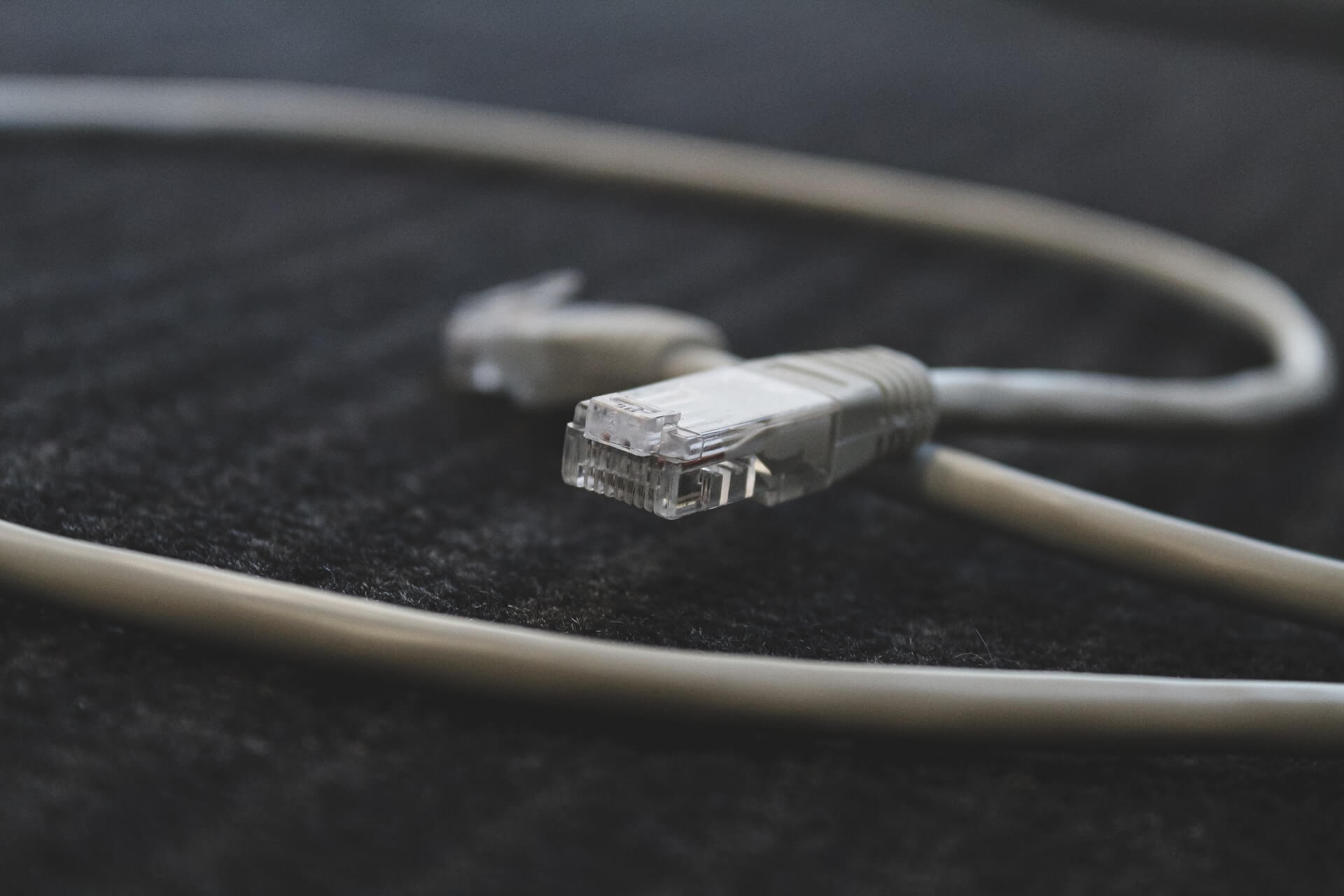 There has been a continuous quest for innovation that assists with reducing system overloading, data loss, and development costs. This continuous quest has brought about serverless innovation.
Serverless architecture runs on the cloud, so clients can run code virtually for basically any kind of application or backend administration with zero administration — no provisioning, overseeing, or administration is essential. Amazon, Google, and Microsoft are the main instances of organizations utilizing and giving serverless architecture.
Research shows Serverless Architecture Market Size will be Worth $19.84 Billion by 2025. This means we can expect companies to enter serverless architected by 2021.
7. Blockchain Technology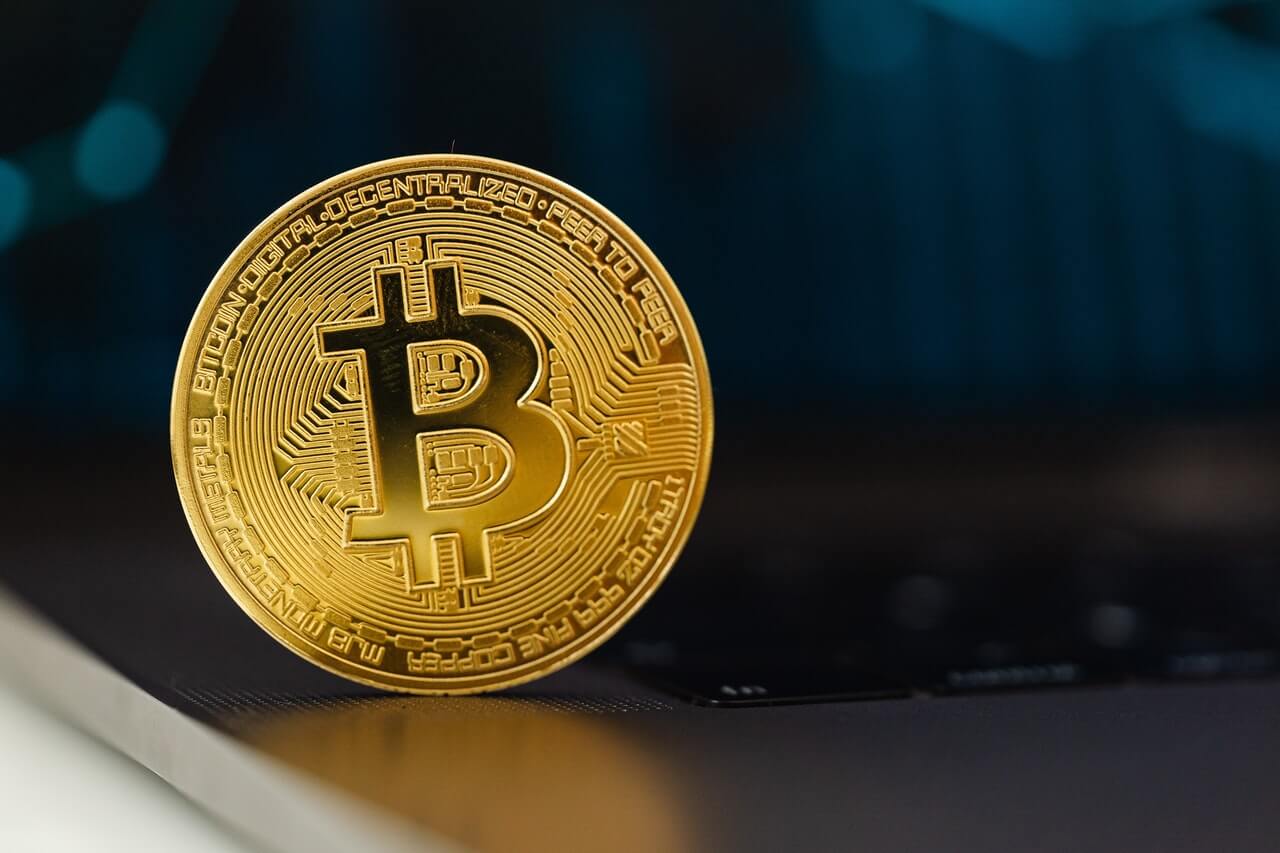 Blockchain is an encrypted database storing framework. In contrast to customary frameworks, it stores data in blocks, which are then joined as a chain. It offers endless advantages, one of which is it makes transactions safer and blunder-free. The innovation supports the digital currency, Bitcoin.
Cryptographic money use has expanded essentially somewhat recently because major payment systems decided to acknowledge Bitcoin. In 2019, more than 34 million blockchain wallets were utilized across the globe. Blockchain innovation empowers the members to make exchanges across the web without the impedance of a third party.
This innovation can alter diverse business areas by decreasing the dangers of cybercrimes. Blockchain Technology lets web engineers utilize open-source frameworks for their ventures, which makes the advancement cycle a lot simpler.

8. IoT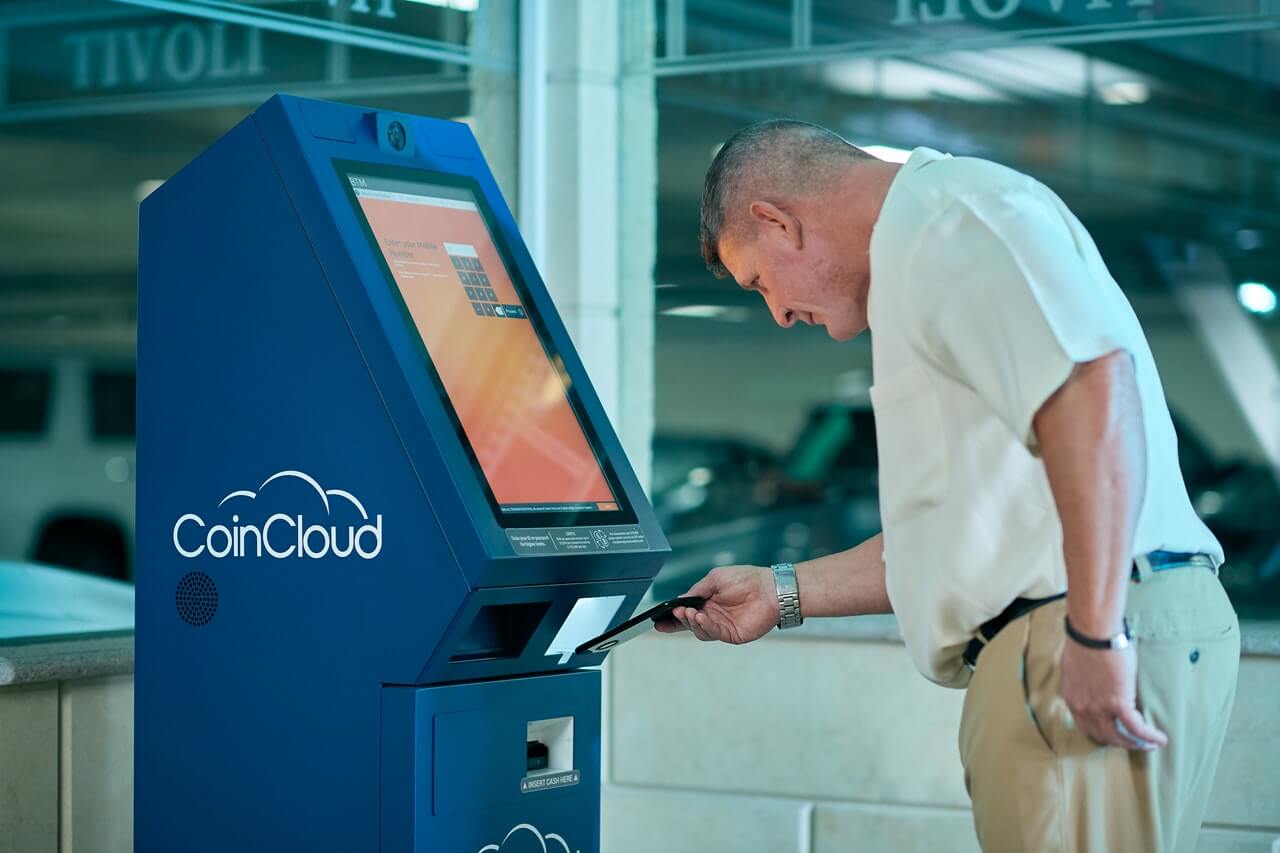 IoT can be defined as a network of internet-enabled devices, where information transfer requires no human association. It is one of the most encouraging among the latest things in web design trends 2021.
A future where objects are associated with the web isn't only imagination in 2021. It is determined that there will associate with 30 billion Internet gadgets working in 2025. IoT has ended up being one of the most impressive web advancement patterns as it cultivates consistent information moving.
It assists organizations in withdrawing in with clients in a quick way, personalized experiences. Besides, IoT can be utilized to make advanced communication between various functional models and site formats. The innovation likewise accompanies wide applications like cameras, sensors, flagging hardware, and so on that assist with tackling customer necessities all the more proficiently.
9. Responsive websites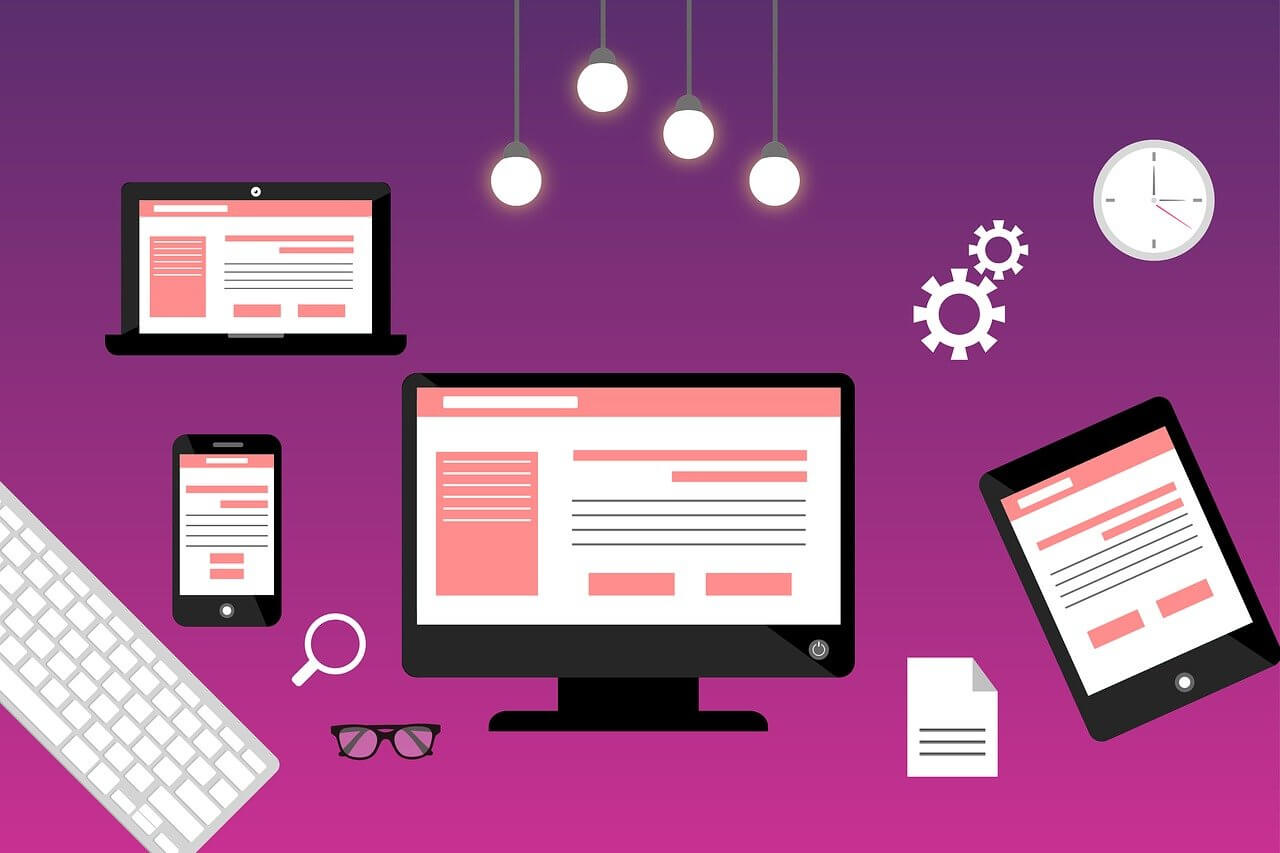 Responsive web design is a modern web development approach that is utilized to make dynamic sites that change by various screen sizes. One can't forget to list down web design trends in 2021 without referencing responsive websites.
Consistently a search demand is being made on the web from a mobile device, which implies that organizations ought to put resources into responsive website composition to make sites that consequently adjust to any gadget.
The innovation tackles a ton of issues, such as further developing client experience, and expanding the measure of time a client spends on a site. Moreover, Google had effectively reported that versatility would be a ranking factor in search engine algorithms.

10. GPDR and Cybersecurity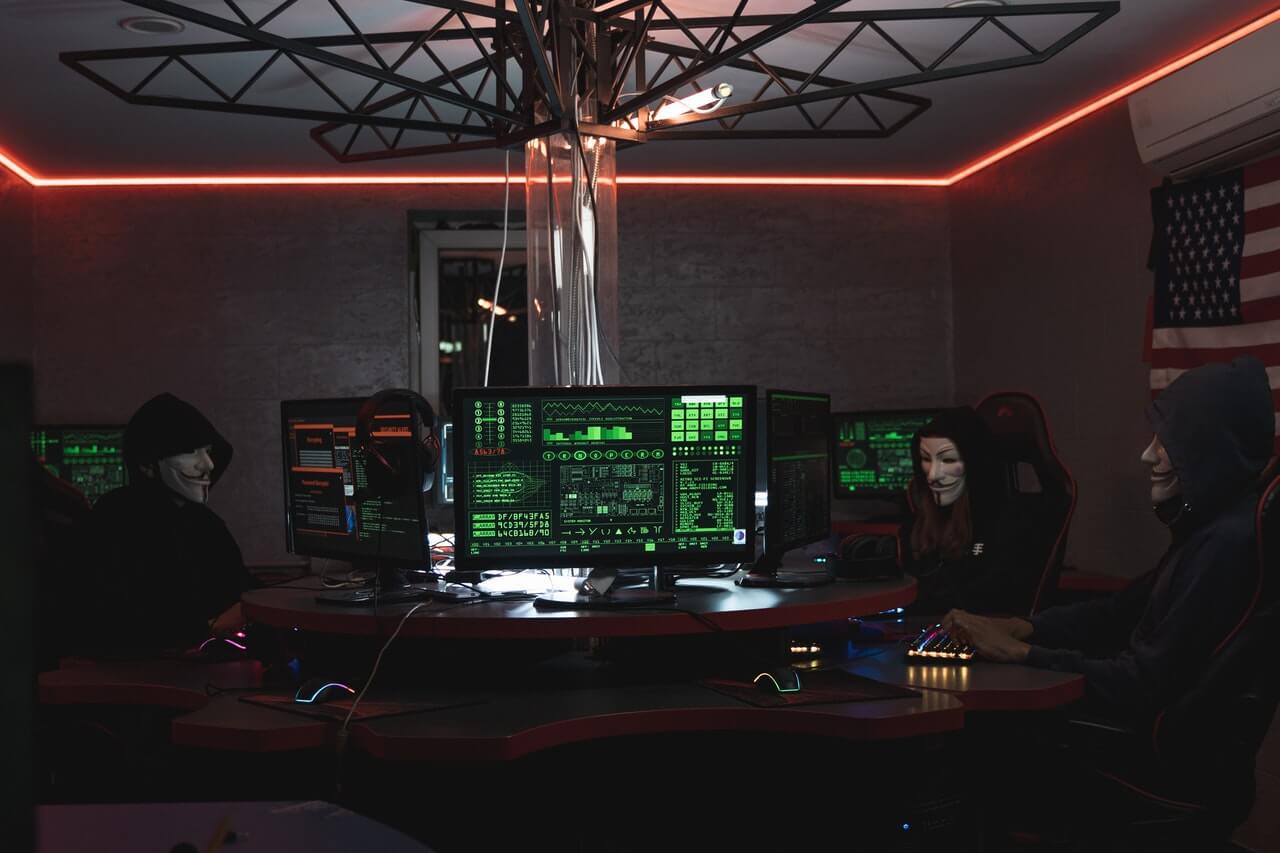 Cyber security has significant importance in 2021 The fact of the matter is we automate everything today & it is increasing the number of routine tasks utilizing Internet-associated gadgets. Furthermore, each time we continue tasks like online payment, sharing individual information while purchasing tickets, or in any event, setting our new smart house, there is consistently a danger for our information to be stolen.
The cybersecurity market is probably going to create more than $300 billion by 2024. To start with, in 2021, we can expect the development of an algorithm that could shield clients from a phishing attack.
This sort of cybercrimes is conceivable with confided in locales and pages recreations (like financial balance passage), where clients are needed to fill the form with security numbers or significant information.
The development of security strategies like GPDR in Europe (General Data Protection Regulation) is additionally the most recent in web development. The report has the situation with global law and put a fine on Internet product owners if they gather client information in an unstable manner, too or sell or store client data without asking client consent. In 2021, neighborhood guidelines in the US like California Consumer Privacy Act (CCPA) will be applied
Conclusion
Web development is continually changing to address the issues and meet expectations for online customers. A large number of web design 2021 trends are centered around streamlining the client experience — others in the future in web development may be centered around upgrading UX for brilliant wearables or gadgets we haven't seen at this point. Keeping steady over web development trends can assist you with guaranteeing your website is reliably drawing in and enchanting your potential customers.